Kids have had a long summer break since the lockdown earlier this year. But now we are approaching that time where schools are reopening. That means it's time to get creative again with hairstyles for your child. Here are 7 back to school hairstyles for black hair to help you out:
1. Braided Extensions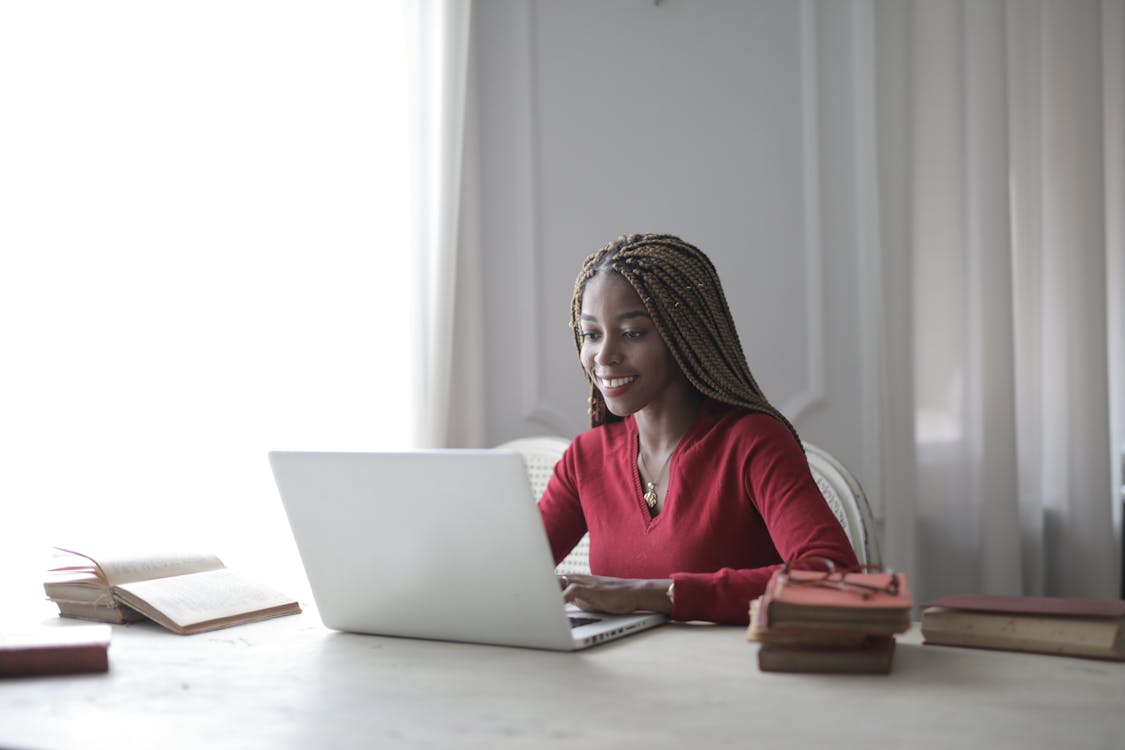 If your child is in their early teens, extensions can be a great go-to hairstyle. From microbraids to passion twists, there are many trending styles you can do with extensions.
2. Braided Bun
Cornrowing your child's hair in vertical sections and then styling them into a bun, is a cute, simple hairstyle.
3. Classic Twist Out
Once you have unraveled a twist or braided style, why not let your kid rock it as a twist or braid out before washing and doing a completely new style? Black hair is super versatile, so it's great to take advantage of what it can do!
4. Afro Puff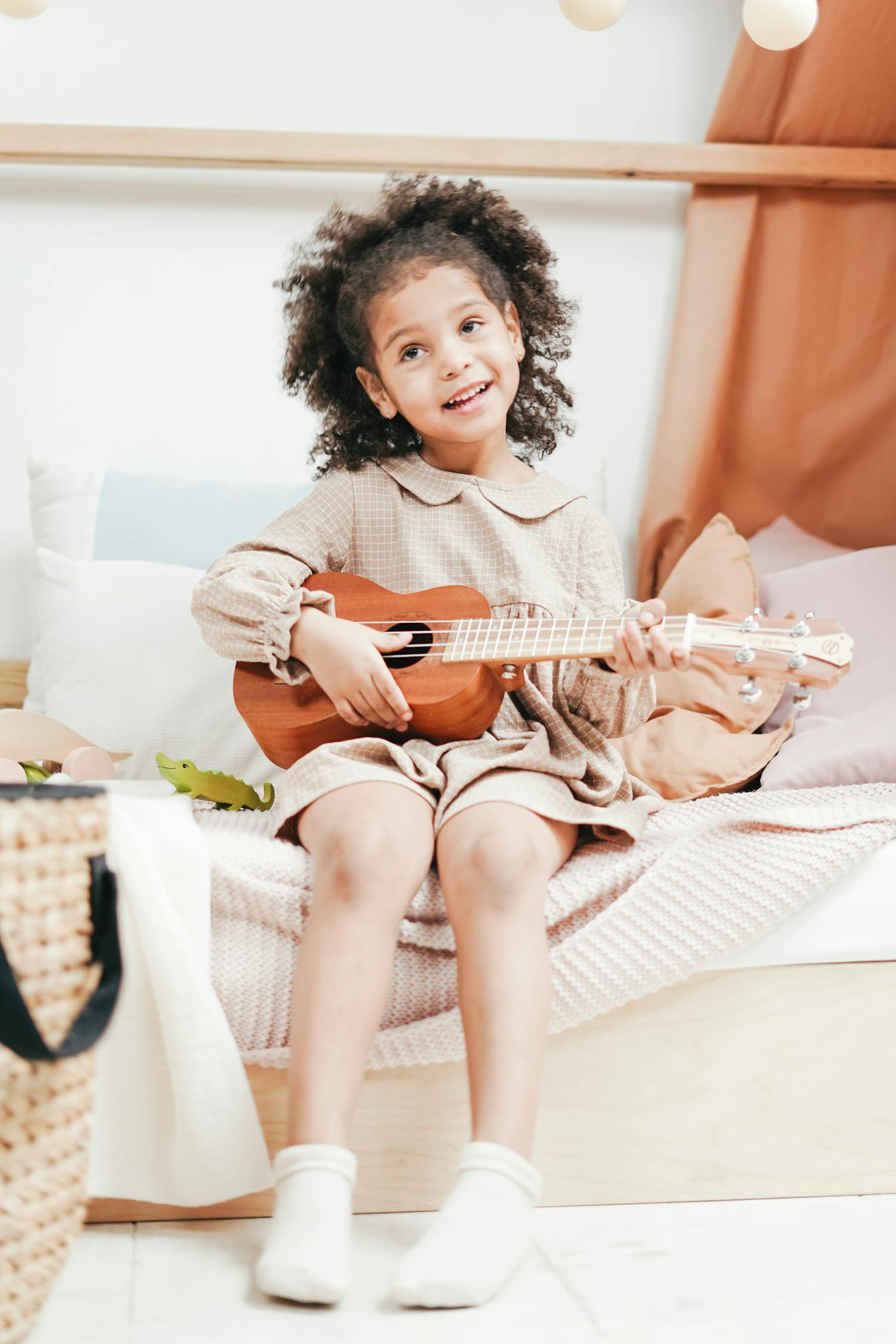 This is a classic cute hairstyle for kids and very simple to achieve. Simply use a wide stretchy hairband and gather your child's hair in one to create this look. You can decorate the style further with a pretty headband or do a side braid at the front of the hair.
5. Single Braids
Braiding your child's hair, whilst parting it into dynamic triangle sections brings more creativity to the simple hairstyle.
6. Bantu Knots
African inspired, Bantu knots are a great protective hairstyle. Easily achieved by braiding hair into single sections and wrapping into knots with a hairband, it is another easy style to opt-into when looking for back to school hairstyles.
7. Space Buns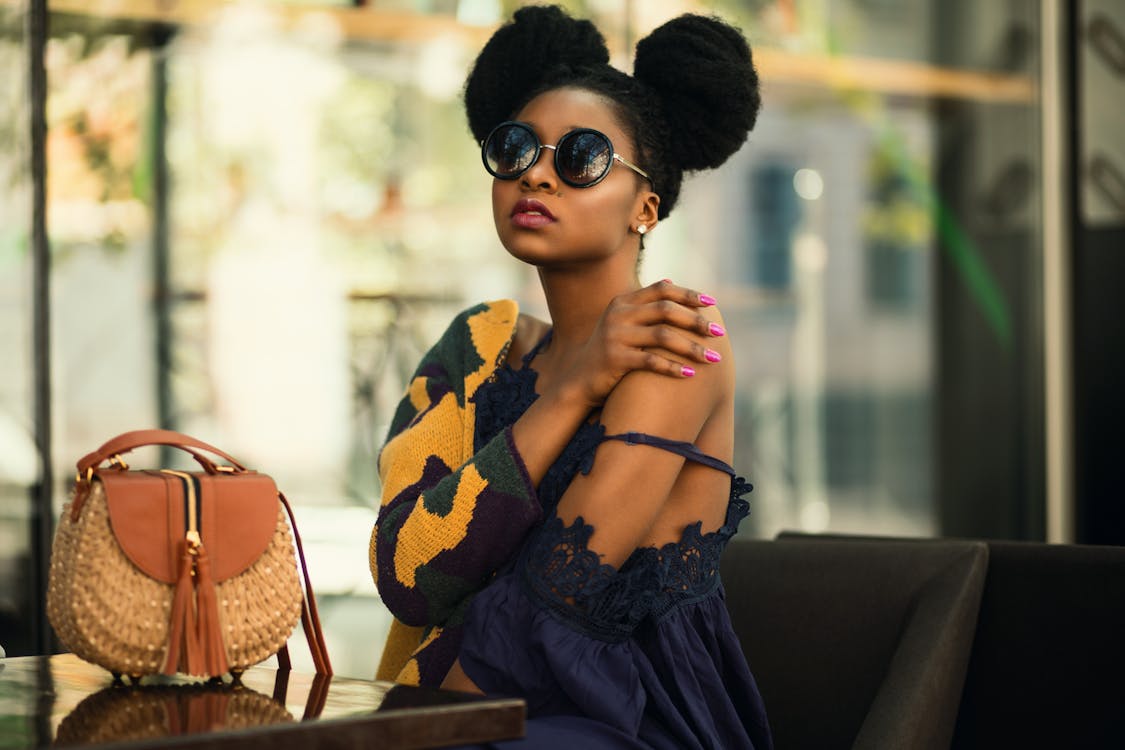 Simply part the hair into two equally verticle sections in the middle and tie each side with a hairband, tucking in the hair ends. This creates a cool space bun hairstyle.
We hope this post has helped you with back to school hair inspiration for black hair textures. If you are looking for some products to help you perform these hairstyles, our Hydrating Leave-In Conditioner and Jojoba Oil are a great combo to soften your child's tresses and enhance moisture. Doing hair doesn't have to be a painful process for your child, with our products.