We are now in the 3rd month since Black Pound Day launched on 27th June 2020. The momentous event now takes place on the first Saturday of each month and is a day dedicated to supporting Black-owned businesses. As we are closely approaching October's black pound day, we have a special discount in store for some of our hair and skincare products. Read on to find out more!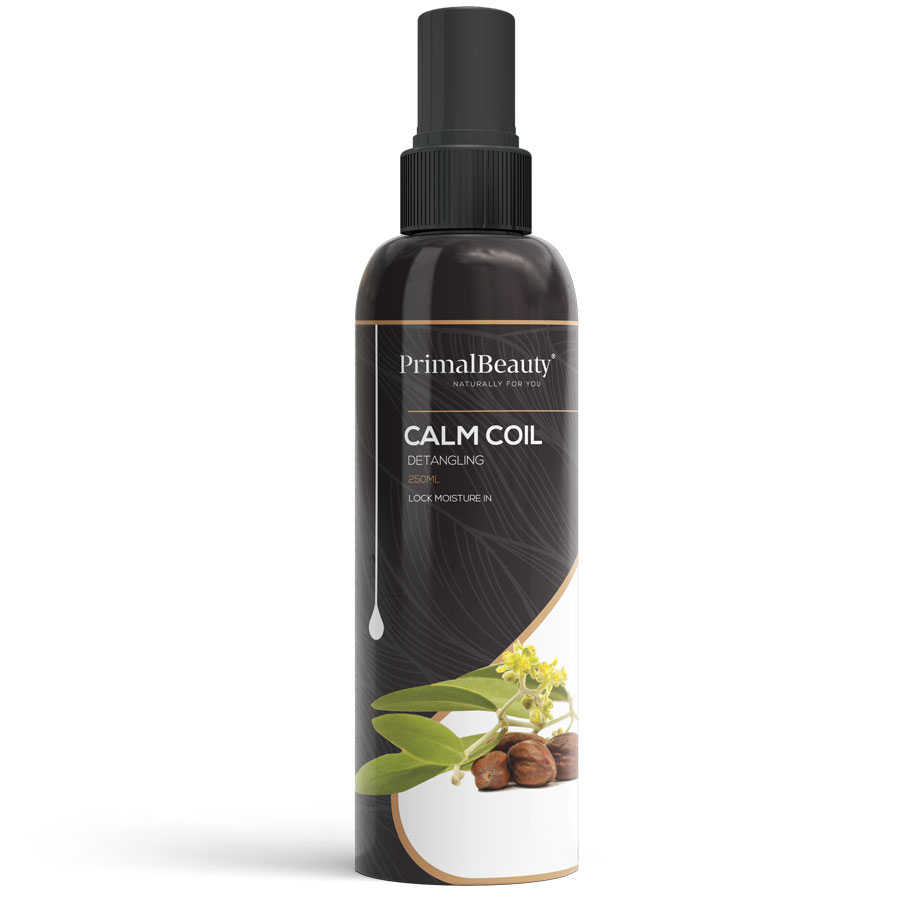 Black hair textures are on the thicker side, but they are also very delicate. Therefore, you need to be extra careful when dealing with it. Especially when it's tangled. Our Calm Coil Detangling Spray is specifically designed for this. You can use the discount code Blkh 20 to get 20% off. You can only use this code once during black history month.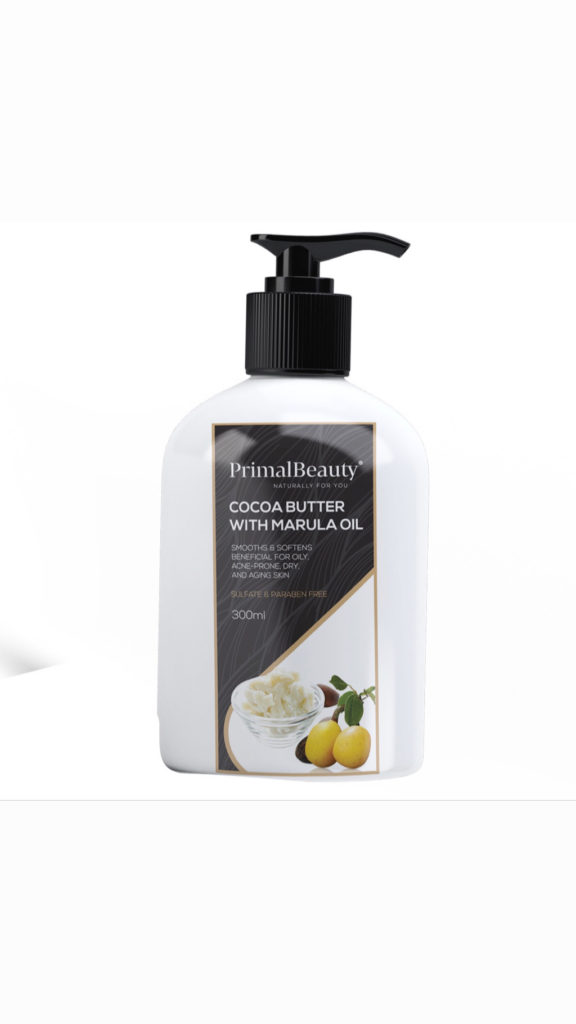 We also care about your skin needs, so are also offering a discount, with the same code, for our Cocoa Butter with Marula Oil. Made to leave your skin feeling soft and luxurious, the added marula oil helps to extend the youthfulness of your skin.
3. Other Products For Black Pound Day
We also have a few other hair and skin care products on our website for sale.
Our Hydrating Leave-In conditioner and Black Soap Shampoo are included in this and are for your wash routine.
The Leave-in aims to repair the appearance of split ends, whilst the award-winning shampoo uses rich vitamins like A and E to nourish strands. Our Pure Shea Butter with Cocoa Butter is another best-seller and is a double whammy, using two natural moisturisers, to intensely hydrate the largest organ in your body; your skin!
We hope our product range gives you all the nourishing care you desire and we welcome your reviews.