Happy black history month! We hope you've been celebrating the wonderful richness of black culture this month! With furlough ending this month and more people going back to workspaces, we thought we'd do a post on natural hairstyles for work. A recent survey highlighted that in lockdown, many black women have come to embrace their natural hairstyles. So, we are here to give you some inspiration:
1. Classic High Afro Bun Hairstyles For Work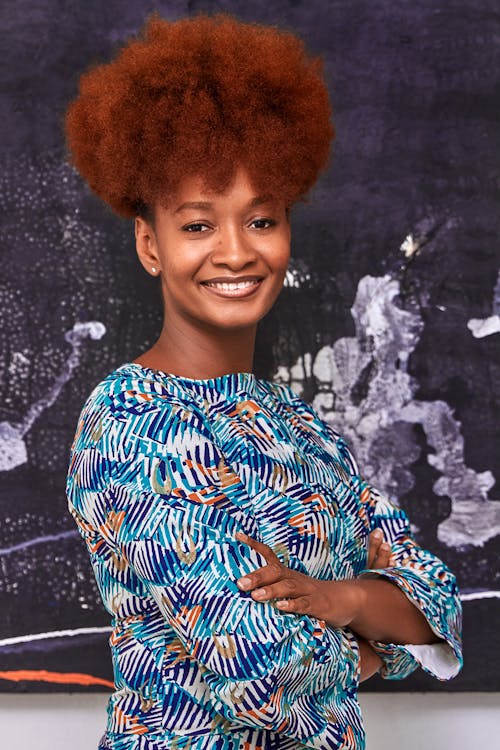 This is a classic style that is fit for almost any occasion. There are also different ways you can make the style your own. Whether it's flat twisting at the front or adding some subtle hair jewelry, there are ways to stay stylish, yet professional.
2. Fro-hawk Hairstyles For Work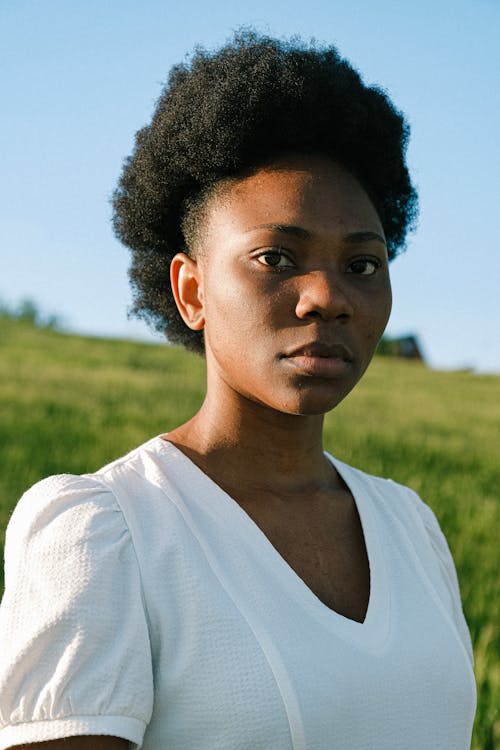 Pinning up the sides of your hair with clips or bobby pins to create fro-hawk works well on even shorter hair lengths. It's a great option if your hair isn't yet long enough to hold in a high bun.
3. Headwraps For Work
There is a range of headwraps that you can style to suit your work environment. Try to look for headwraps with soft and light material, so it isn't too harsh rubbing against your natural hair underneath.
4. French Braids Hairstyles For Work
French braids are another classic simple style for an office hairstyle. If you would like a chunkier look to the french braids, you can add some extensions to the style.
5. Low Bun Hairstyles For Work
If you want a more sleek-looking hairstyle for work, detangle your hair with some of our Calm Coil Detangling Spray. to help soften the texture of your tresses and make it easier to gather into a low bun.
6. Twist Out For Work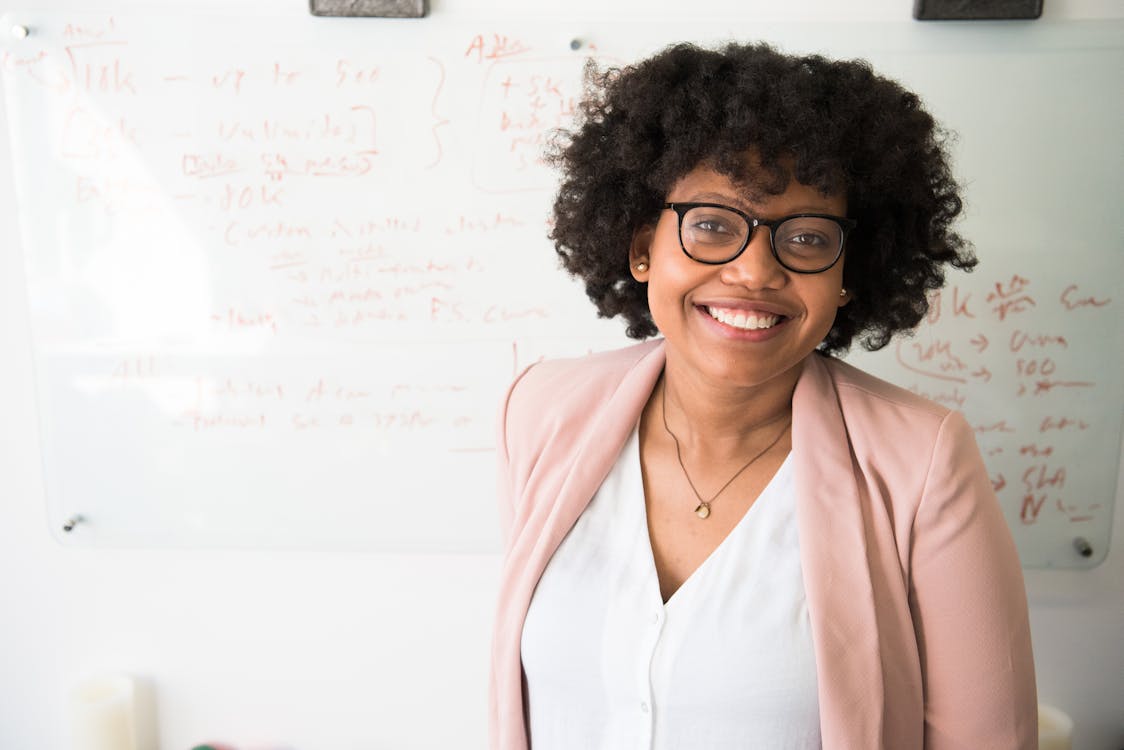 Twist outs or braid outs are a nice way to show defined structure to your tresses. Our hydrating leave-in conditioner and jojoba oil are a great combo to keep your twist outs hydrated and lasting longer in their definition. Once your twist out definitions starts to fade, you can style it into an afro high bun.
7. Pulled Back Afro Puff For Work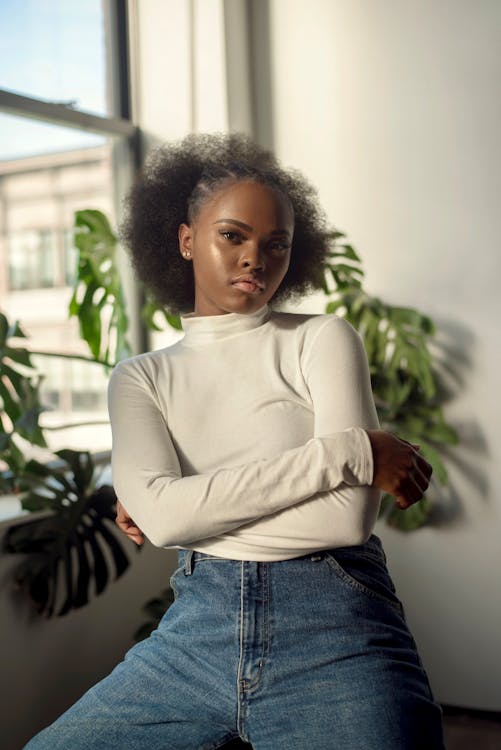 Another variant style of an afro bun is braiding the front halfway and leaving the ends and back out, so it forms a pulled back afro puff. It's a practical way to have your hair out of your face at work.
We hope these natural hairstyles for work inspire you when getting back into the working routine. You can visit our store for more products for your natural hair routine.