As May is mental health awareness month, we have 7 tips to help you optimise your mental health, skincare, and hair wealth:
Watch a film
Films that encourage you to be yourself are encouraging and uplifting. Nappily Ever After, for example, speaks to the natural hair journey and loving yourself authentically. Whilst we are still in some form of lockdown, it's a great time to take some time out to chill and relax your mind.
Bask In The Heat and Moisturise
As we have been seeing more sun recently, it's a good opportunity to soak up some Vitamin D. But when out in the sun, remember to stay safe; both via social distancing and by protecting your hair and skin. Moisturise your tresses regularly with our Calm Oil Spray and moisturise your skin with our butters.
Eat Healthy
You are what you eat and your diet can affect how you feel and look. This includes your hair and skin's health. For a healthier mind, and healthier hair and skin, try to include fruit, veg, and water into your daily meals.
Massage For Hair Wealth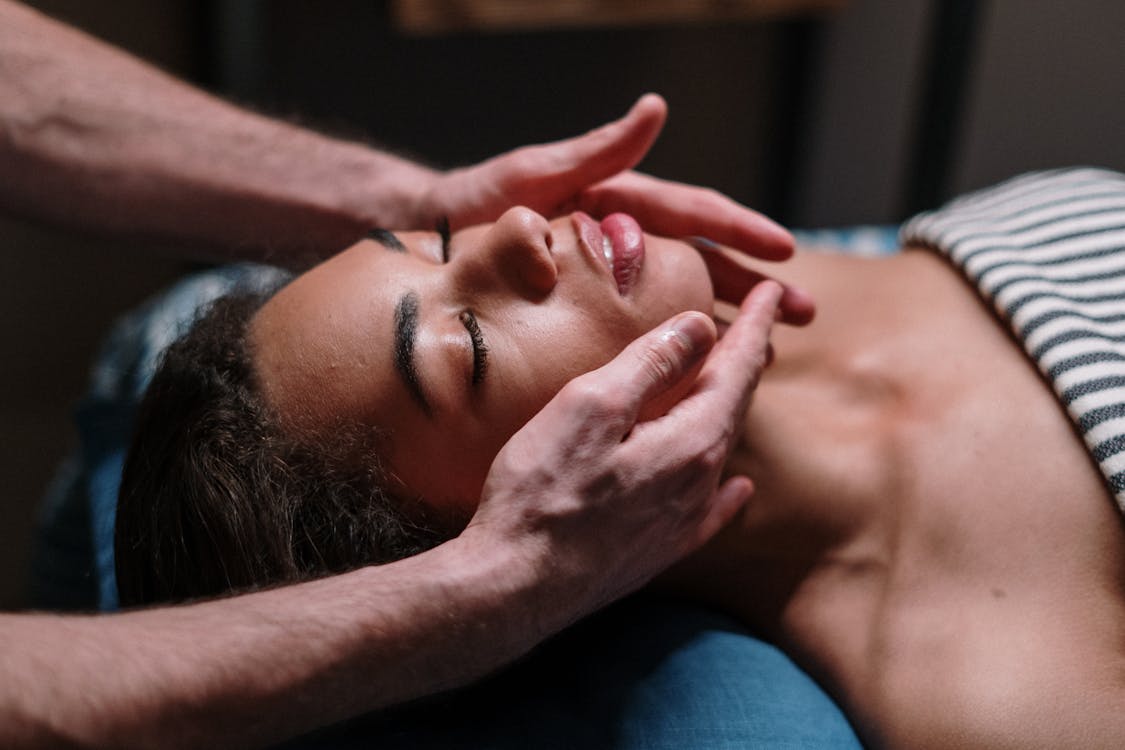 Massages are a great way to relax and help you feel at ease. If you're in lockdown with someone, why not ask for a quick shoulder massage and return the favour?
This helps your mind feel more at ease. Also, scalp massages help to stimulate blood flow to your roots which in turn, helps to grow your hair. It's also very therapeutic!
Exfoliate
Our exfoliating sugar shea oat with lemongrass is designed to deeply cleanse your skin, with natural properties. Skincare itself can also be a therapeutic experience by taking time out to look and feel your best!
Read
With us all tending to spend more time indoors, we may tend to turn to our screens much more. But too much screen time isn't good!
Try to take some time out to finish that printed book you wanted to read. Or even read the newspaper instead of watching or reading the news on screen.
Sleep Well For Hair Wealth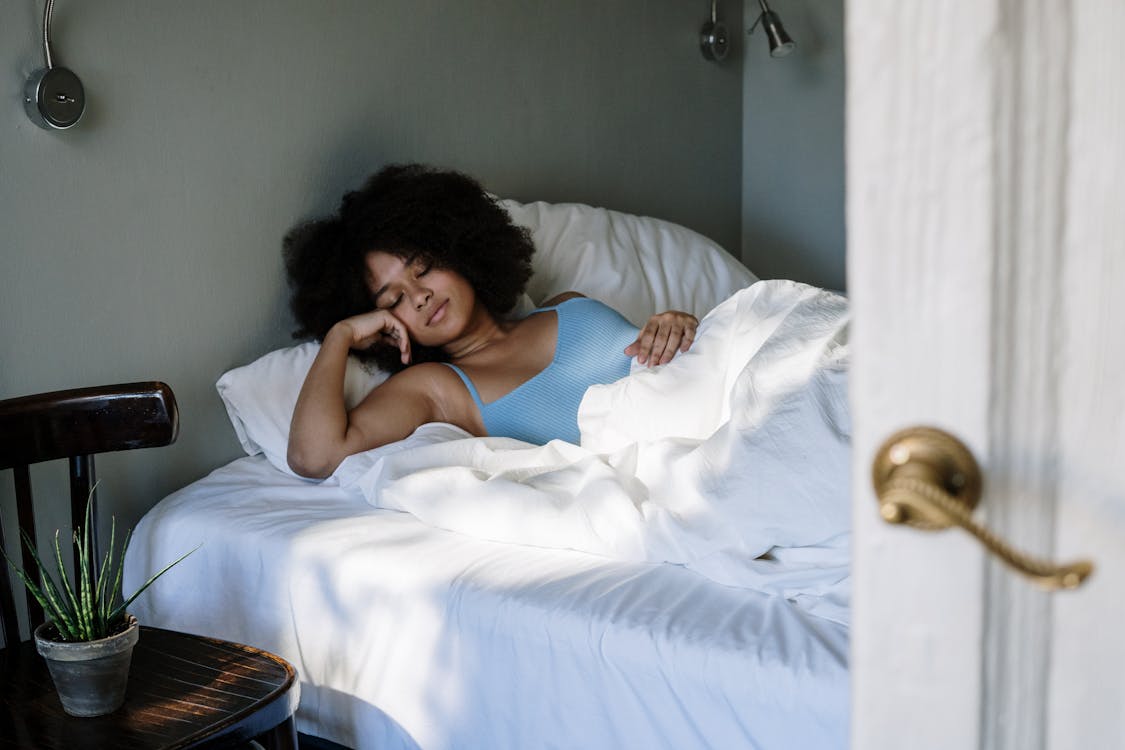 Some people's sleeping patterns may have shifted dramatically since lockdown. But it's important to make sure you get at least 7 hours sleep each night and wake up in the morning… not the afternoon! We are experiencing so much sun and you don't want to miss out on that during the day. Even if it is for a little walk.
We hope these tips help you with your mental health, hair wealth and skincare. Look good, feel good!