New Year New Hair Goals For 2021
2020 has been a rollercoaster of a year! So many unpredictable things were thrown at us beyond our control and we just had to deal with it, really. But although we are still experiencing unprecedented times, we can still work on other areas of our lives. 2021 is an opportunity to embrace the new year with new hair goals. Here are some suggested hair goals for you:
1. New Year, New Hair Length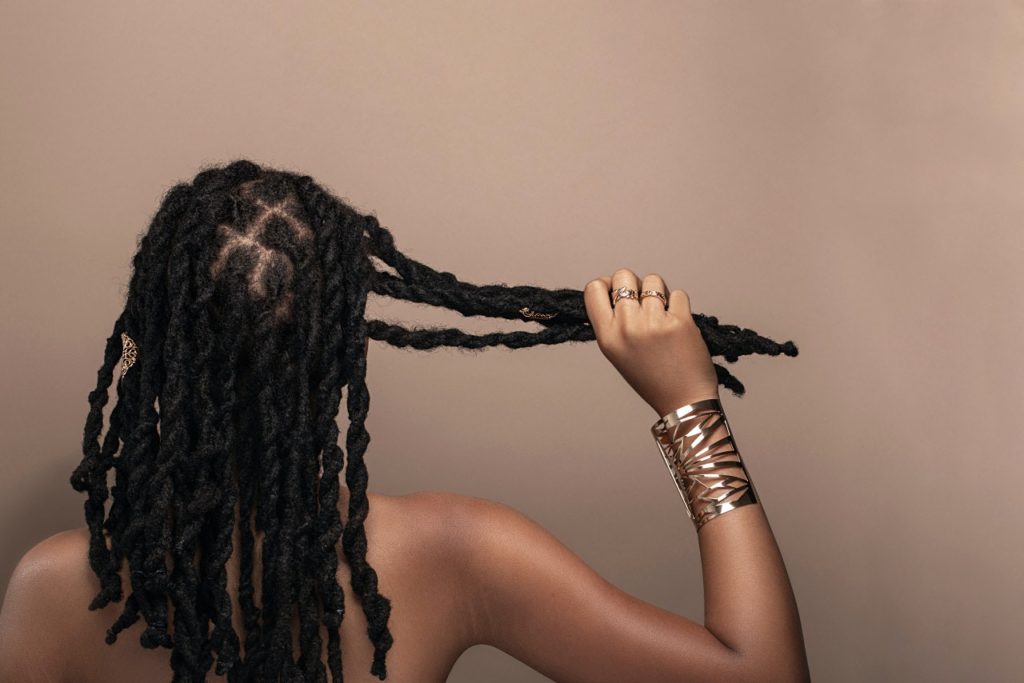 Being indoors more means more time to focus on your hair and focus on long terms goals for your hair, like length!
If you have a length you'd like your hair to reach by the end of 2021, now is a great time to spend look and experiment with ways that may work well for you. Our Hair Repair and Growth Serum is a great place to start for hair length goals.
2. Health
With every hair goal you have, health should really be at the center as this is what helps keep the hair on your head in the first place!
Moisture is a key part of maintaining healthy natural hair and our best-selling Hydrating Leave-In Conditioner helps with this.
3. New Year, New Hair Colour
Working from home is the perfect opportunity to experiment with new hair colours without being overly worried about how it will look on you.
If it goes wrong, you have the flexibility to switch it up and don't have to immediately face going out in public if it doesn't turn out how you were expecting.
4. Find A Routine That Works
Everyone's hair is different and so everyone has a routine that works best for them.
Finding the best regime for your unique tresses is foundational to a natural hair journey. If you haven't already found one, this year is a great opportunity to do so.
5. Try A New Hairstyle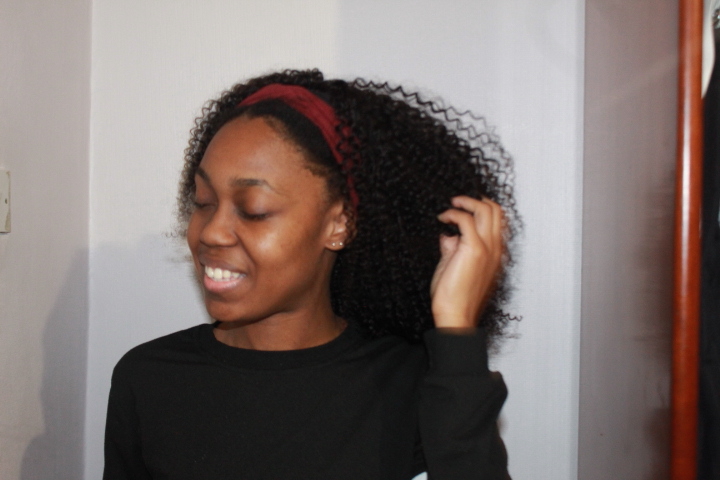 Similarly, trying new hairstyles out are a great option when working from home too.
There's more flexibility to have fun with your hair without being worried about having to go out in public.
Plus, if you do go out and it doesn't look how you want, you can always wear a mask to disguise yourself, until you change styles haha (we need some humour in this time)!
6. Trim Your Ends: New Year, New Hair
Don't be afraid to get rid of dead weight! Split ends and dead ends can stunt your hair growth.
If you're not already, get familiar and comfortable with regularly trimming your ends as and when they need it.
7. Join A Community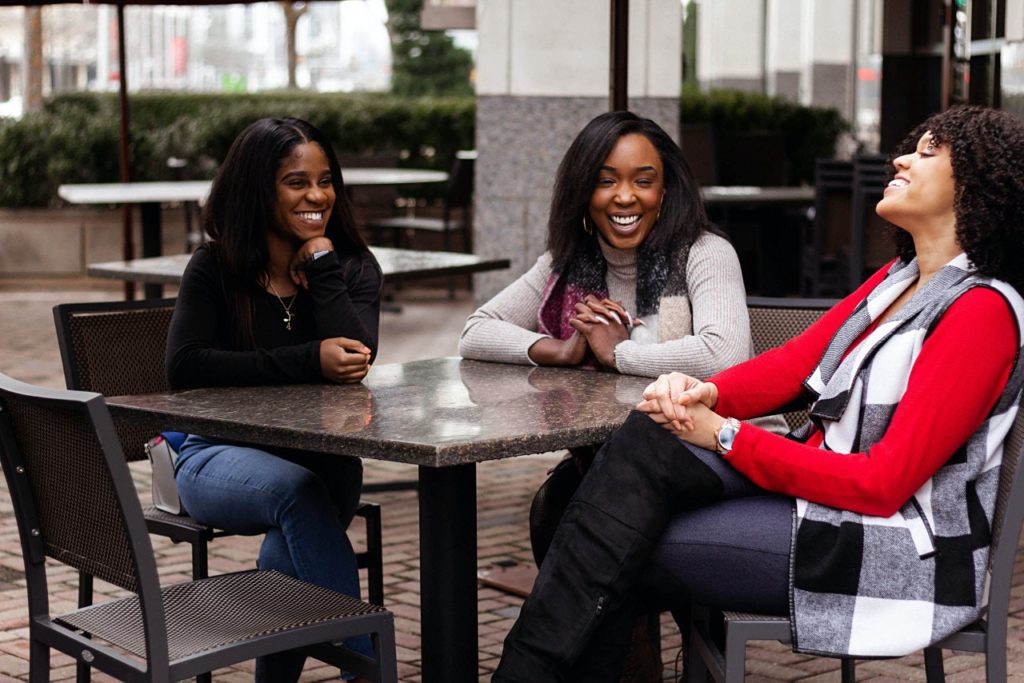 When on any journey, it helps to connect with others who are on the same journey as you. You can exchange tips and tricks to help you achieve your new year, new hair goals.
Facebook groups are a great way to find a tribe to journey with.
We hope these new year new hair tips help you in 2021. We wish you a very merry and safe Christmas and New years.